Lake Superior Agates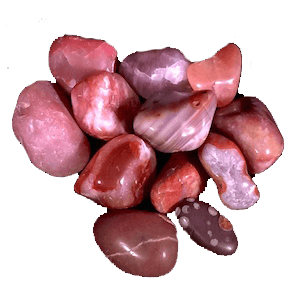 Lakes Superior Agates are the pinnacle of rock collection in the region. While your primary goal may be find agates, you may want to pick up some of these other stones and add them to your collection. Jasper, Quartz, and Granite can be beautiful, especially after a spin in the rock tumbler.
Interested in taking better pictures of your collection? These pictures were taken with an iPhone and a Table Top Photo Light Tent Kit from Amazon.
LimoStudio Photography Table Top Photo Light Tent Kit, 16" Photo Light Box, Continous Lighting Kit, Camera Tripod & Cell Phone Holder AGG1066
Jasper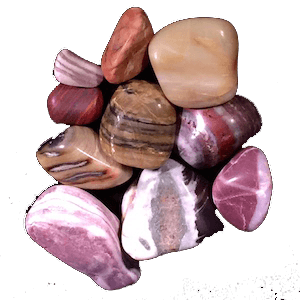 Quartz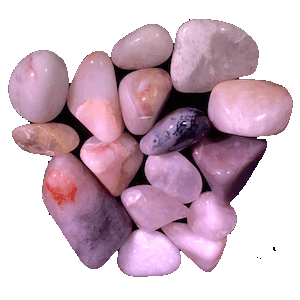 Granite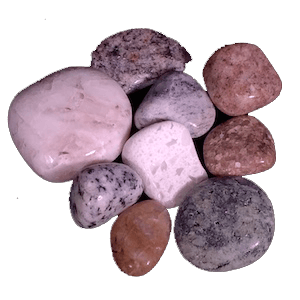 ---